The Con
Let's be clear! Every study I've seen that was telling us the dangers of Hydroxychloroquine have two things in common…
The patients were already close to death
The patients were being WAY overdosed (Hydroxychloroquine 600 mg a day or more, Azithromycin 500 – 250 mg)
The Pro
Every study that says it works have two things in common.
Hydroxychloroquine 400 mg initial first dose, 200 mg doses afterward (Some went down to 100 mg afterward)
Zinc
Azithromycin 500 – 250 mg
They were treated with these medication early into the viral infection
Okay, that's 4, but still there's also 2.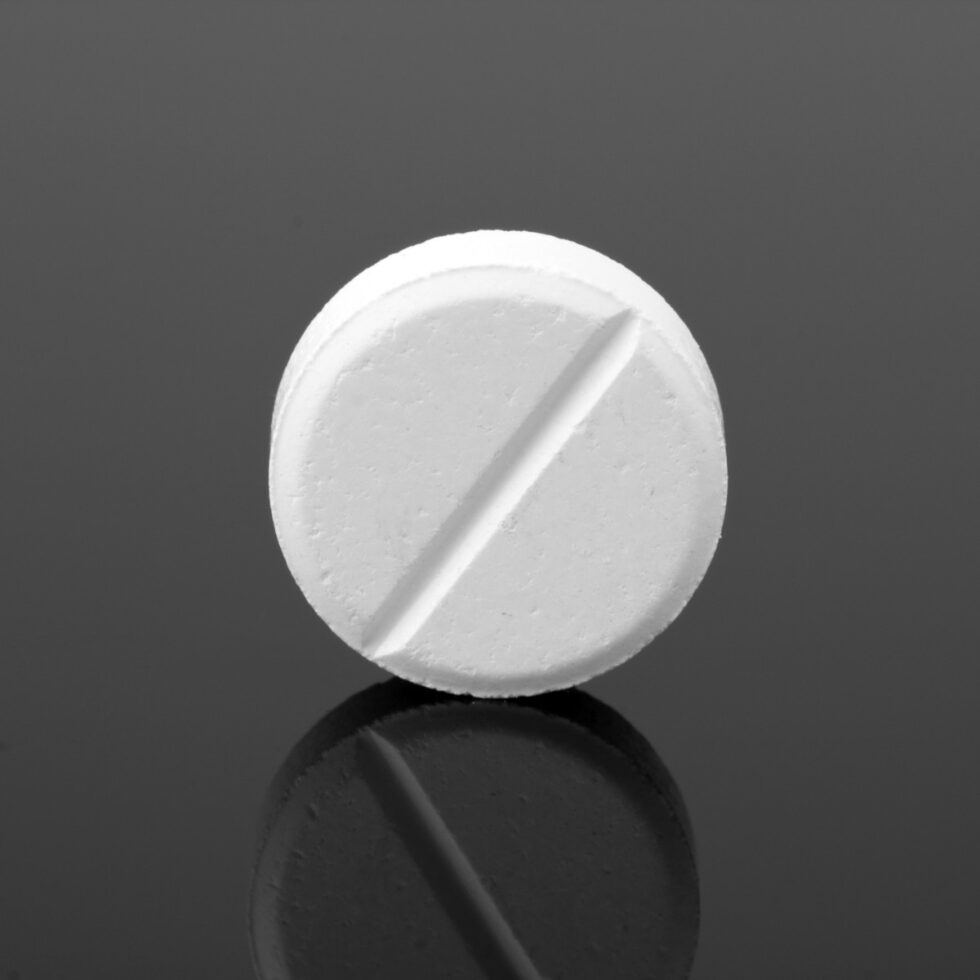 FYI – If your going to start taking zinc, there are studies that shows anything over 40 mg a day is a really bad thing. I take 21 mg a day myself and skip it about once a week. I also take 5,000 IU of vitamin D3 a day and try to get real vitamin D from the sun as often as possible. Sunlight cures a lot of maladies. Too much sun is bad for you. Oh be wise, what can I say more.
Resources
https://www.barrons.com/news/weeks-best-goldman-sachs-as-ria-custodian-51589578421
https://www.dailymail.co.uk/health/article-8309337/Zinc-hydroxychloroquine-effective-COVID-19-patients-study.html
https://www.sciencetimes.com/articles/25658/20200512/hydroxychloroquine-azithromycin-zinc-triple-combo-proved-effective-coronavirus-patients-study.htm