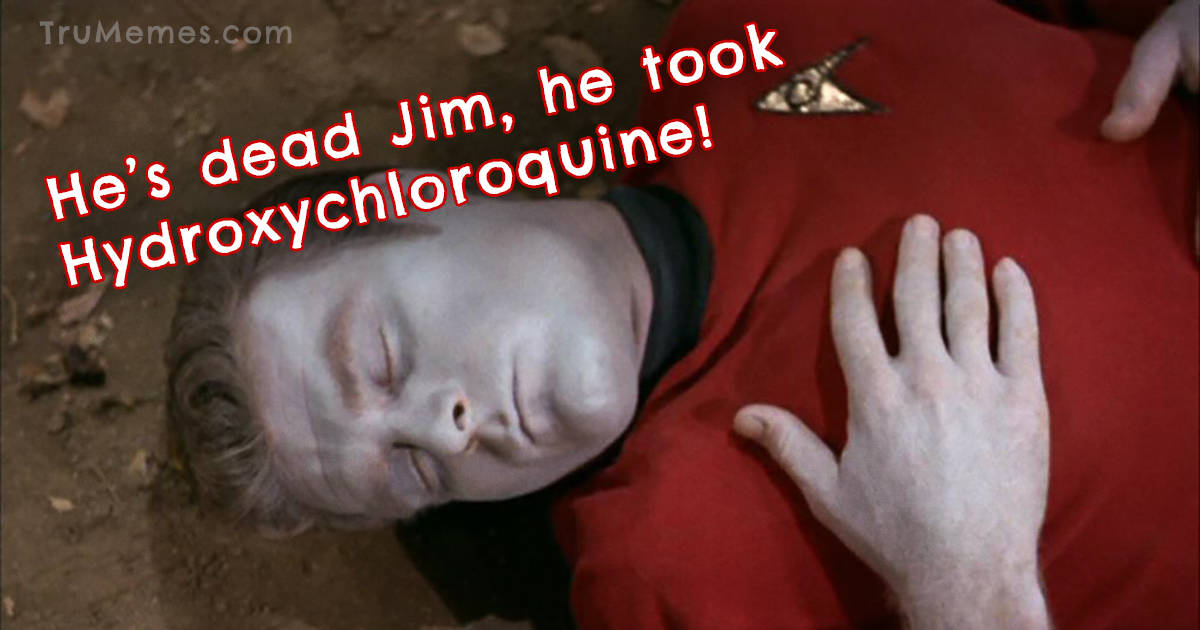 Every study I've seen that was telling us the dangers of Hydroxychloroquine have two things in common…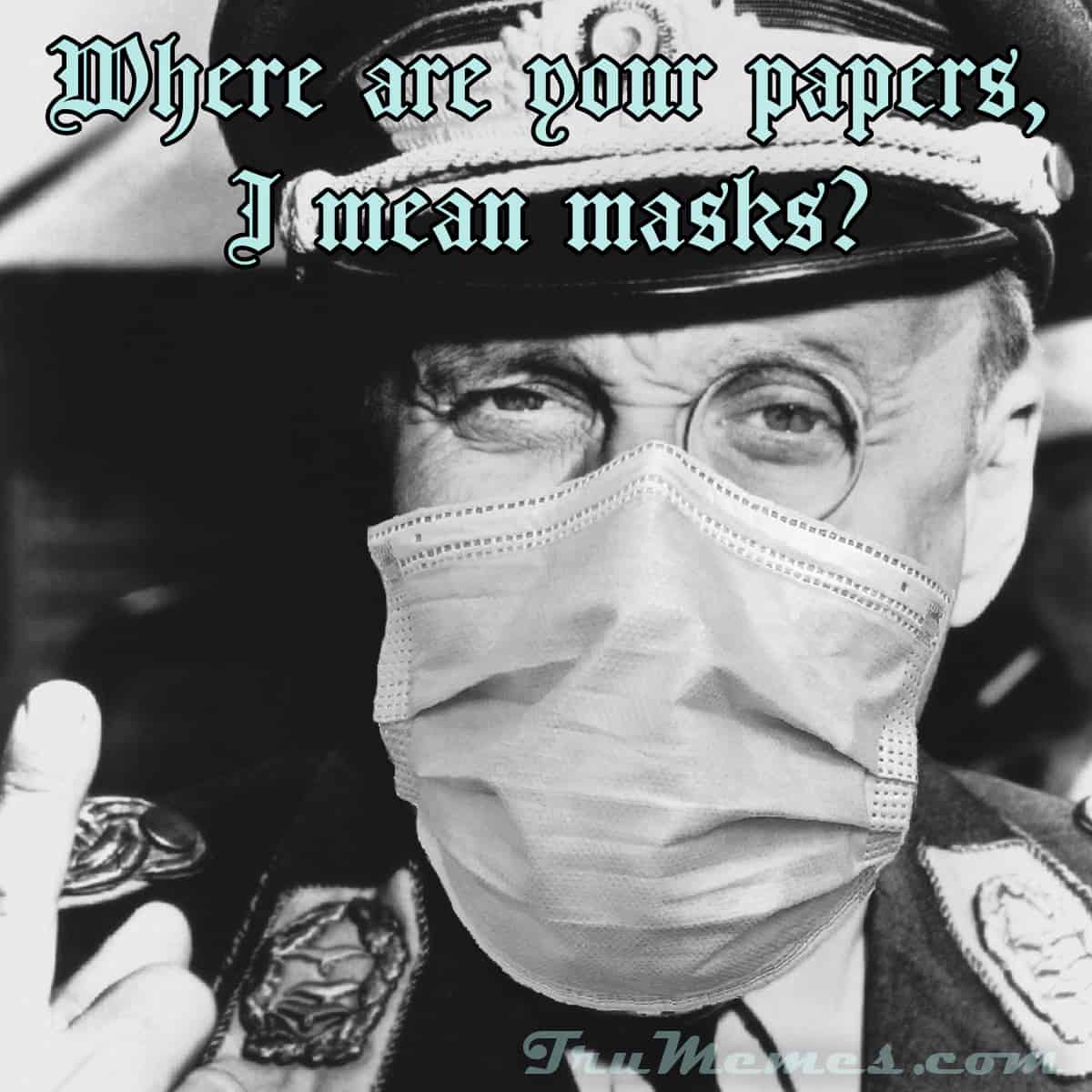 Some are saying that we who don't wear masks and stay quarantined are not following the science, however, it is entirely upside-down; it is we who are following the science, and the data.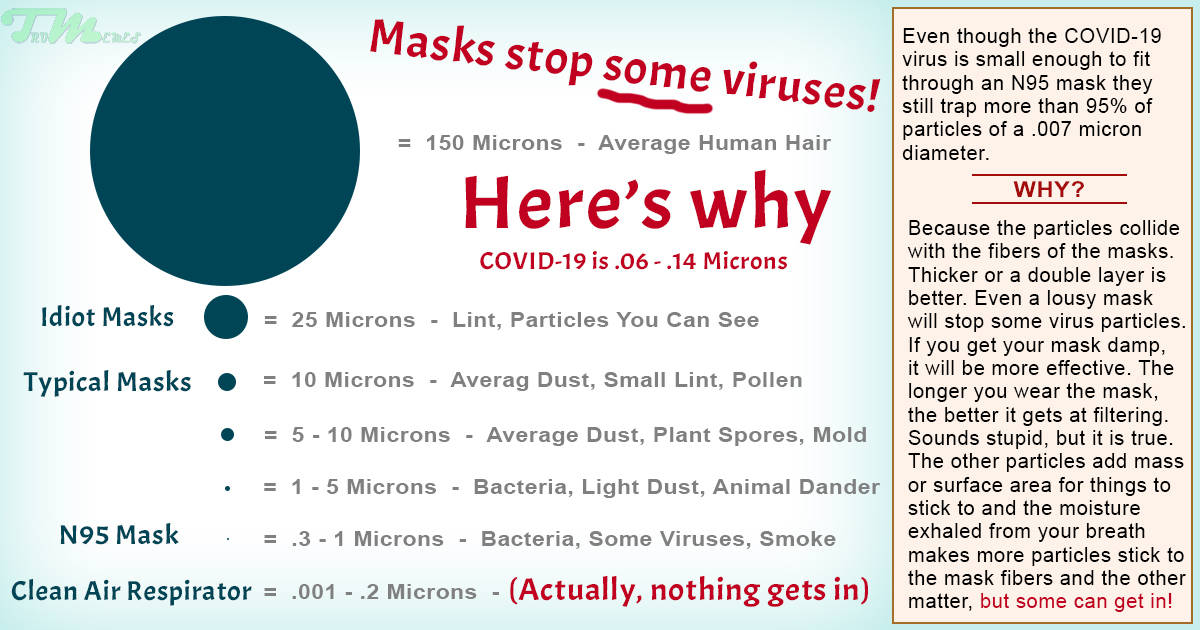 Masks Stop Viruses!
Even though the COVID-19 virus is small enough to fit through an N95 mask they still trap more than 95% of particles of a .007 micron diameter. Why?